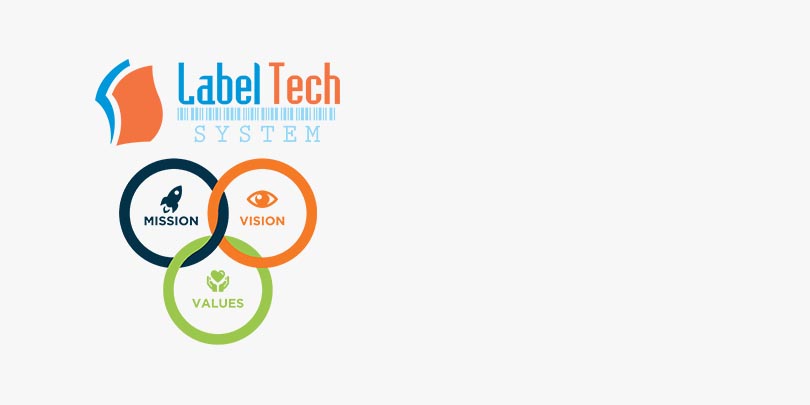 Our aim
is highest customer satisfaction with our Excellent product & Services with economic rate.
To achieve high Quality & standard which required constant up gradation of machinery & techniques.
Our Team are working hard in achieving each step towards achieving small success.
We have Large Customer based for labelling solution & Tag solution Mainly the Government under taking organization & Blue Chip Company & Corporate.